NCG: Oregon vs. Ohio State – Pregame Shenanigans
Welcome to the final live blog of the 2014 season!
Trust me, I'm as depressed as you are. My Hawks setting the world on fire notwithstanding, I will miss the hell out of college football until this fall. Check back here at 8:00 pm for analysis, snark, and more snark. I'll be watching the game on both ESPN and ESPN2 becuase the Film Room simulcast is the best thing that ESPN does.
See you then.
8:01: Fowler said "True Champion"! Drink!
8:03: Seriously, how good of a coach is Meyer really if this guy was third on the depth chart?
8:07: Oh, screw you ESPN for having the same preview on all your channels.
8:11: Is firing John Fox the best way to hold on to this guy? Does the front office seem to care?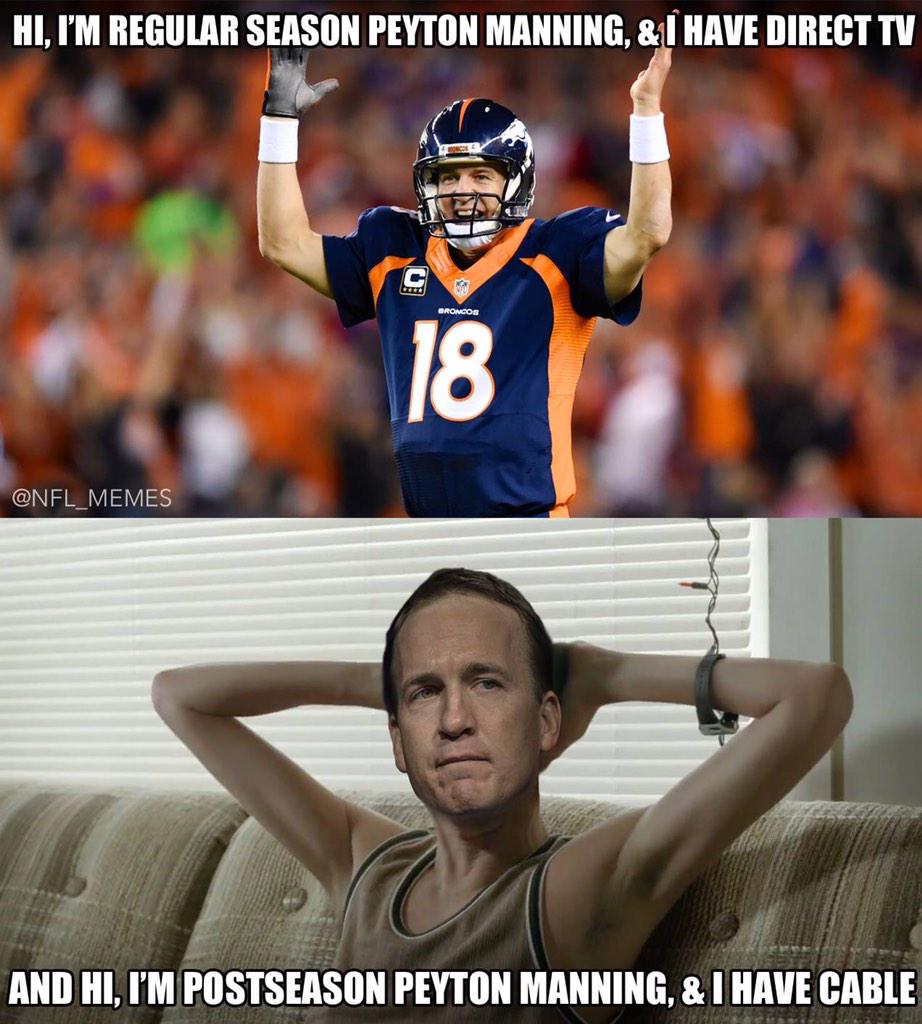 8:14: Trust me, 30 for 30, we know the Gatorade story. Mostly because it's been the centerpiece of their marketing since I was 10.
8:18: "Lee Corso's face looks like he's been stung by a bunch of bees." – TheGirlfriend. She's not wrong.
8:22: AC/DC is a huge upgrade from the Fall Out Boy last segment.
8:27: Gambling is wrong and illegal, and gambling on college kids is dumb and reckless, but gun to my head, give me Oregon (-7).
8:30: Tails always fails. We're doing work at the 1st Quarter liveblog.