Michigan Needs To Hire Les Miles As Their New Coach, Report Card Grades For Every SEC Team, And More

Final Grades 
All 14 teams have received final grades for their regular season performance. The obvious F's for me would be SC, Vandy, and Florida. All three of those teams either did not live up to expectation, or they went winless in the SEC. The only A's I give go to Alabama, and Mississippi State. I recognize that State did not finish the season like they wanted to, but they still have an opportunity to finish with 11 wins and the best season in recent memory. Check out where UGA ranks here.
Michigan
Before Brady Hoke accepted the Michigan job, it was thought that Les Miles might be leaving LSU for his Alma Mater. Now that Hoke has been fired, the rumors are starting to circulate even more about Les Miles' return to Ann Arbor. If I am Michigan, I reach out to Les because the worst he can say is no. Michigan needs a big name coach to take the position, and maybe that big name coach is sitting in Baton Rouge right now. Here are the latest rumors.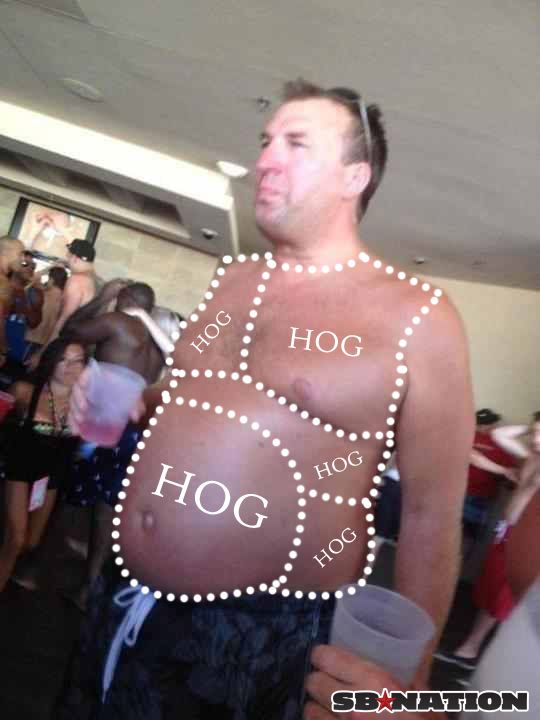 More Rumors 
Could Brett Beilema leave Arkansas for Nebraska? Don't count on it. There are reports saying that he has been contacted about the job, but honestly why would he go to Nebraska when he is on the cusp of a major turn around at Arkansas? Why would anyone go to Nebraska when the weather is terrible, the conference is garage, and you get fired for winning 9-10 games a year? Stay in Arkansas Brett. Here is the newest rumor.
-Alex