Epic Speech From Mathew McConaughey To Texas Football Team, Dan Mullen Back To Florida, And More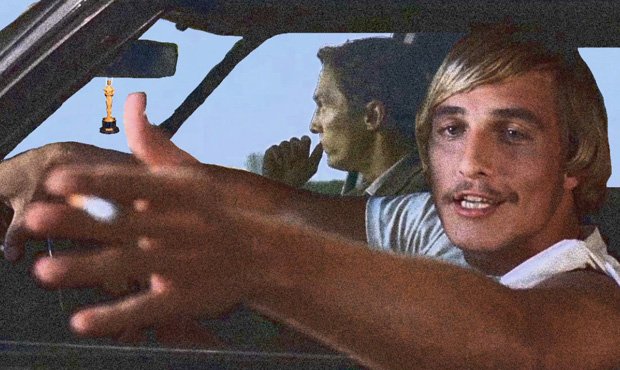 Alright, Alright, Alright
Mathew McConaughey spoke to the Texas football team after practice on Wednesday, and now they will go on to win every single game on their schedule. Honestly, he gave a really great speech and even brought out the Wolf of Wall Street chest thump. I wouldn't mind him coming to Tuscaloosa and giving a similar speech, because I feel like running through a wall after watching it for the fourth time. Here is the full video.
CJ Putting Ole Miss In Their Place
CJ Mosley was the leader of the Alabama defense last year that held the Ole Miss Rebels scoreless, after Bo Wallace ran his mouth saying he was not impressed with the defense of Alabama. Mosley took it personally and lead the Tide to an impressive victory over the Rebels last season. Clearly the Rebels have not learned their lesson about running their mouths, so CJ Mosley trolled some Rebels on Instagram this week. Here is the full article, but the picture he put on Instagram can be seen below.
Mullen Back To Florida? 
Florida can pay anyone to come to coach their football team once they fire Muschamp after they lose to UT this weekend. The real question is, who would they take? A lot of people believe it could be Dan Mullen or Kevin Sumlin, but I do not see either one leaving the schools they are at. Mullen has a great setup at State because he can literally win 8 games, and they are happy! Sumlin can do whatever he wants as long as they win one or two games they are not supposed to each year, so he is not going anywhere. Who do you think Florida would go after? Here is Bleacher Reports Q&A on the topic.
-Alex
Posted on October 3, 2014, in Alabama, Big 12, Blog, Florida Gators, General Sports, Mississippi State, Ole Miss, SEC, Tennessee, Texas A&M. Bookmark the permalink. Leave a comment.